Until Further Notice
NIC is committed to protecting our employees and public health. We will make every effort to conduct emergency inspections such as damage assessments and emergency utility reconnects as appropriate to protect first responders and those with urgent medical needs.
If your community emergency measures progress to prevent building permit applicants from entering your building or accepting applications?  You may submit permit applications to plans@natinspect.com or call us directly @ 888-433-4642
This is intended as a way of accommodating utility emergencies for electric and gas releases and other time sensitive projects.
All our approvals will state clearly that it is an emergency Building plan approval only and does NOT include Zoning and other necessary approvals.
On February 12, 2018, Ordinance 2018-01 established the Building Department for the Village of Farmersville.
It gave the Building Department full authority to enforce all laws, statutes, and regulations as provided and authorized in the Ohio Revised Code and the Ohio Administrative Code pursuant to the Certification approved and Certification rule adopted by the Ohio Board of Building Standards.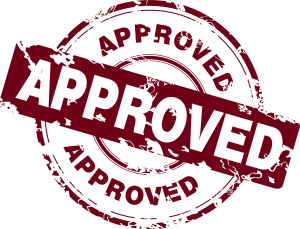 At the same time, by Ordinance 2018-04, The Village of Farmersville entered into an agreement with the National Inspection Corporation (NIC) to become its agent to ensure compliance with the Ohio Building Code and the Ohio Residential Building Code.